We have 15 study hospitals open and recruitment is going well (see recruitment progress bar). We aim to recruit 138 patients by the end of December 2019.
Chief Investigator: Shibani Nicum
Trial Manager: Naomi McGregor
Sponsor: University of Oxford
Funder: AstraZeneca
Endorsed by: Cancer Research UK
EudraCT Number: 2016-000559-28
Ethics Reference: 16/LO/2150
INFORMATION FOR CLINICIANS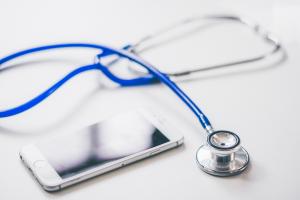 You can find more information about the trial eligibility criteria here.
OCTOVA is a trial for women with ovarian cancer that are resistant to platinum-based chemotherapy. Please discuss the trial with your oncologist in the first instance. They will be able to review the criteria to take part in the trial and advise you if this might be the right trial for you. You can find more information on the trial here.