Recruitment has been picking up substantially in the last few weeks. We have now recruited participants from eight sites and have passed10% of our final recruitment target (see total number of participants recruited below). A big thank you to all staff at the sites!
Chief Investigator: Shibani Nicum
Trial Manager: Naomi McGregor
Sponsor: University of Oxford
Funder: AstraZeneca
Endorsed by: Cancer Research UK
EudraCT Number: 2016-000559-28
Ethics Reference: 16/LO/2150
INFORMATION FOR CLINICIANS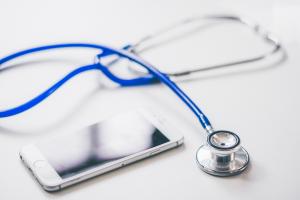 You can find more information about the trial eligibility criteria here.