We have met our recruitment target and the study is now closed to recruitment. A big thanks to all who took part and those still involved with the study.
OCTOVA is a trial for women with ovarian cancer that are resistant to platinum-based chemotherapy. You can find more information on the trial here.
Chief Investigator: Shibani Nicum
Trial Manager: Naomi McGregor
Sponsor: University of Oxford
Funder: AstraZeneca
Endorsed by: Cancer Research UK
EudraCT Number: 2016-000559-28
Ethics Reference: 16/LO/2150
INFORMATION FOR CLINICIANS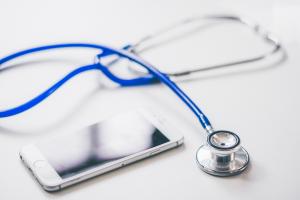 You can find more information about the trial eligibility criteria here.